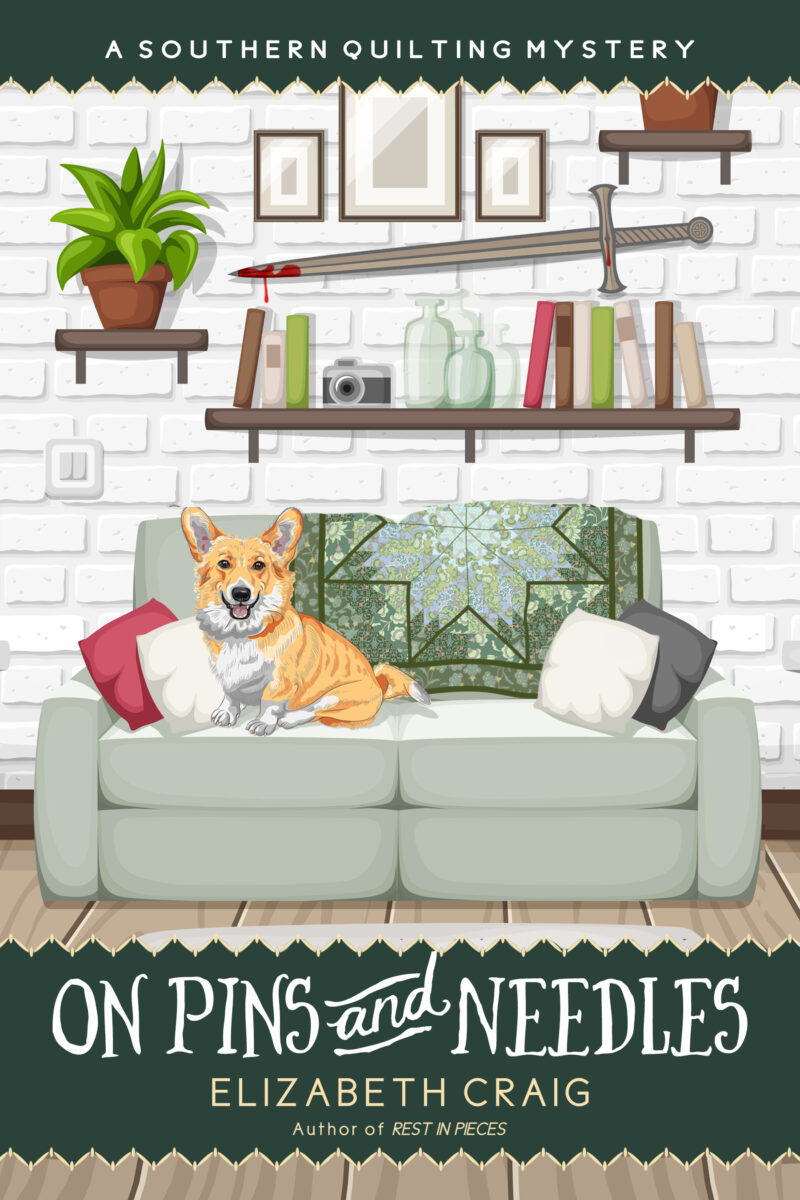 I
have long admired Elizabeth Craig. She's a talented author of multiple bestselling mystery series, a busy mother of two, and a dedicated blogger
who has offered online fellowship to the writing community for years. (Her
Twitter feed
is a marvel.)
Elizabeth is also a beloved alumna of Mystery Lovers' Kitchen, and we're delighted that she's here for a visit. Please join me in welcoming Elizabeth back to the Kitchen!
~ Cleo
Hi
everyone and Happy New Year! It's good to be visiting at Mystery Lovers' Kitchen today. As I'm visiting, I'm taking the opportunity to get some much-needed new ideas for suppertime in the Craig household.
2018 was a little crazy for me. I have a daughter who will be graduating from high school in a few months and last year was all about college visits and decision-making. There were also a lot of family visits, various events, a new book series for me, and a lot of other stuff going on. I seemed . . . I don't know . . . distracted sometimes. And I just couldn't figure out why. I've pledged that 2019 will be less-distracting, but so far, it's been just as hard to focus, somehow.
When I was selecting a recipe for today, I envisioned myself choosing one that was photogenic and something on the elaborate side. Then, after blinking at my recipe files on Evernote, I slowly realized, "I have been cooking fast and easy stuff. Wow. I wonder why?"
With my attention completely shot, some of you might be wondering when I find the time to write (especially two books simultaneously, which I've been doing for a little while). Maybe you have important things to do, too, and wonder how you can find the time to squeeze it in. It may not work for everyone, but I've found that getting up an hour before anyone else really helps.
The key is: don't check your email or social media! The second we do this is the moment our day belongs to someone else. Instead, I've tried to follow Mark Twain's example: eat the frog first.
Don't worry—there are no frogs harmed in the Craig house at 5 a.m. (or any other time, yuck)! But I do tackle my most challenging task first thing in the day. Because otherwise, I somehow find myself getting derailed.
Quick and Easy Ravioli Lasagna
(Not photogenic. But clean-your-plate tasty!!)
Ingredients:
A pound of lean ground beef
1.5 pounds of frozen cheese ravioli
6 oz. shredded mozzarella cheese
(If you're feeling fancy, garnish with basil or parsley, optional)
Directions:
Preheat oven to 400 degrees.
While oven is warming, cook meat (I've also used ground turkey and you could even use sausage) with pepper and garlic salt over medium-high heat. Drain.
In an 8x8 dish, add a quarter of a cup of the spaghetti sauce to the bottom of the dish. Then add a third of the frozen ravioli, the ground beef, sauce, and mozzarella cheese. Repeat the layers twice more.
Spray some aluminum foil and cover the dish and bake for an hour. Remove foil, add Parmesan on the top, and put back in the oven without the foil for another 10 minutes.
Garnish with basil or parsley, if desired.
If garnish not desired, go back to whatever it was you were doing. If you can remember what that was.
Thanks to Mystery Lovers' Kitchen for hosting me today!
Do you have any special challenges that knock you off track sometimes? Do you have easy recipes as fallbacks? What are your resolutions this year?
Be sure to leave a comment for a chance to win a print or eBook copy of Elizabeth's latest release in the Southern Quilting Mysteries!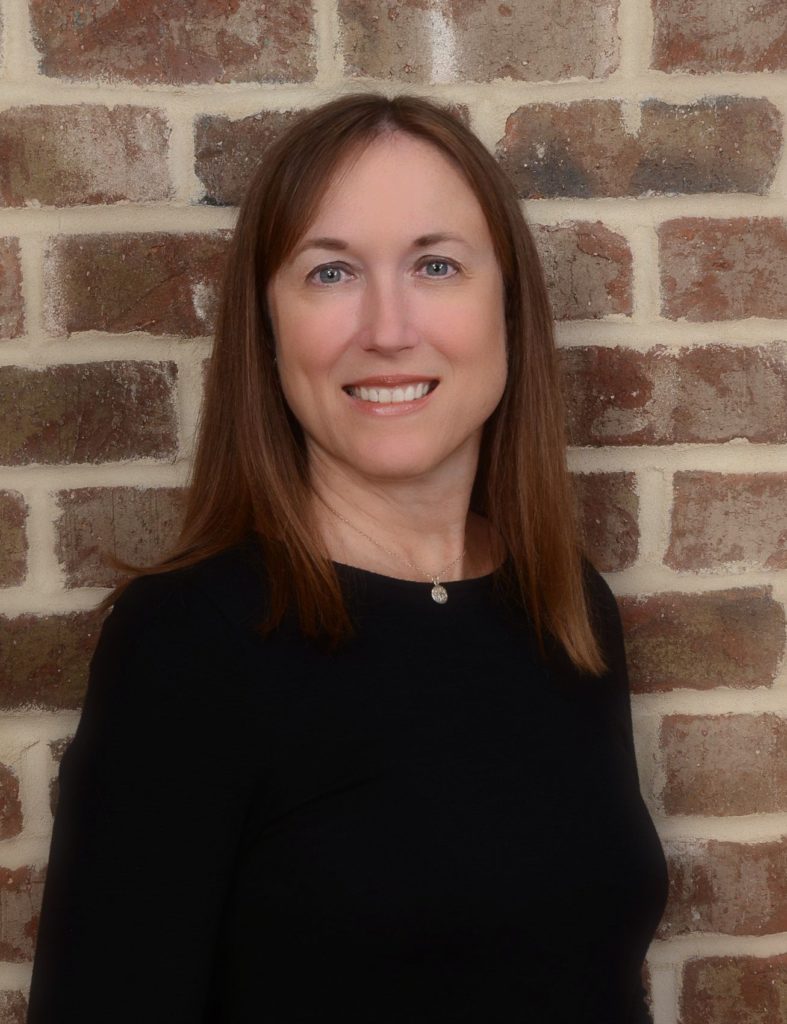 About Elizabeth
Elizabeth is the author of the Southern Quilting mysteries, the Myrtle Clover Cozy Mysteries, the upcoming Village Library Mysteries, and Memphis Barbeque mysteries for Penguin Random House, Midnight Ink, and independently. She lives in Matthews, North Carolina with her husband and is the mother of two. More about her books here, including her upcoming Village Library series!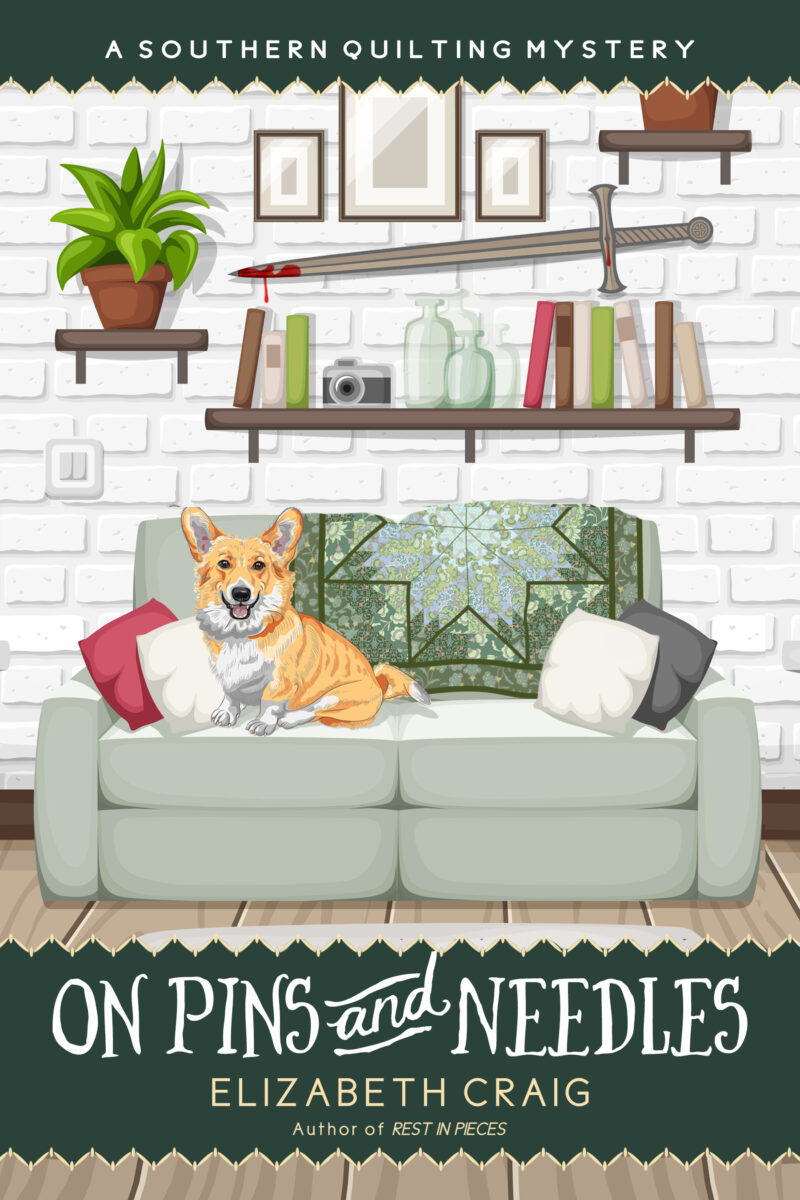 Some new residents don't deserve welcome baskets.
Small towns can be notoriously cliquey. Dappled Hills, however, wasn't usually such a town. The residents ordinarily welcomed newcomers with open arms. But when Annabelle Tremont moved to town, the usual cheery greetings became angry whispers. Annabelle could be difficult and it wasn't a big surprise to anyone when she turned up dead.
Beatrice was surprised when Annabelle moved from Atlanta to Dappled Hills … but she wasn't surprised when she made enemies. That's because Beatrice knew Annabelle from her days as a museum curator. Now Beatrice must find the killer … and clear her own name.
Be sure to include an email address in your
comment to enter Elizabeth's giveaway.

This giveaway is now over.

Congrats to the winner:

FAITH CREECH!


👇